Glow & Grow training course allows you to grow at your own pace. Together we will create the change that will inspire happiness in your life.
Featured Courses
Click on the course below to view more details ⬇⬇⬇
EXAMPLE
"The only person you are destined to become is the person you decide to be."
-Ralph Waldo Emerson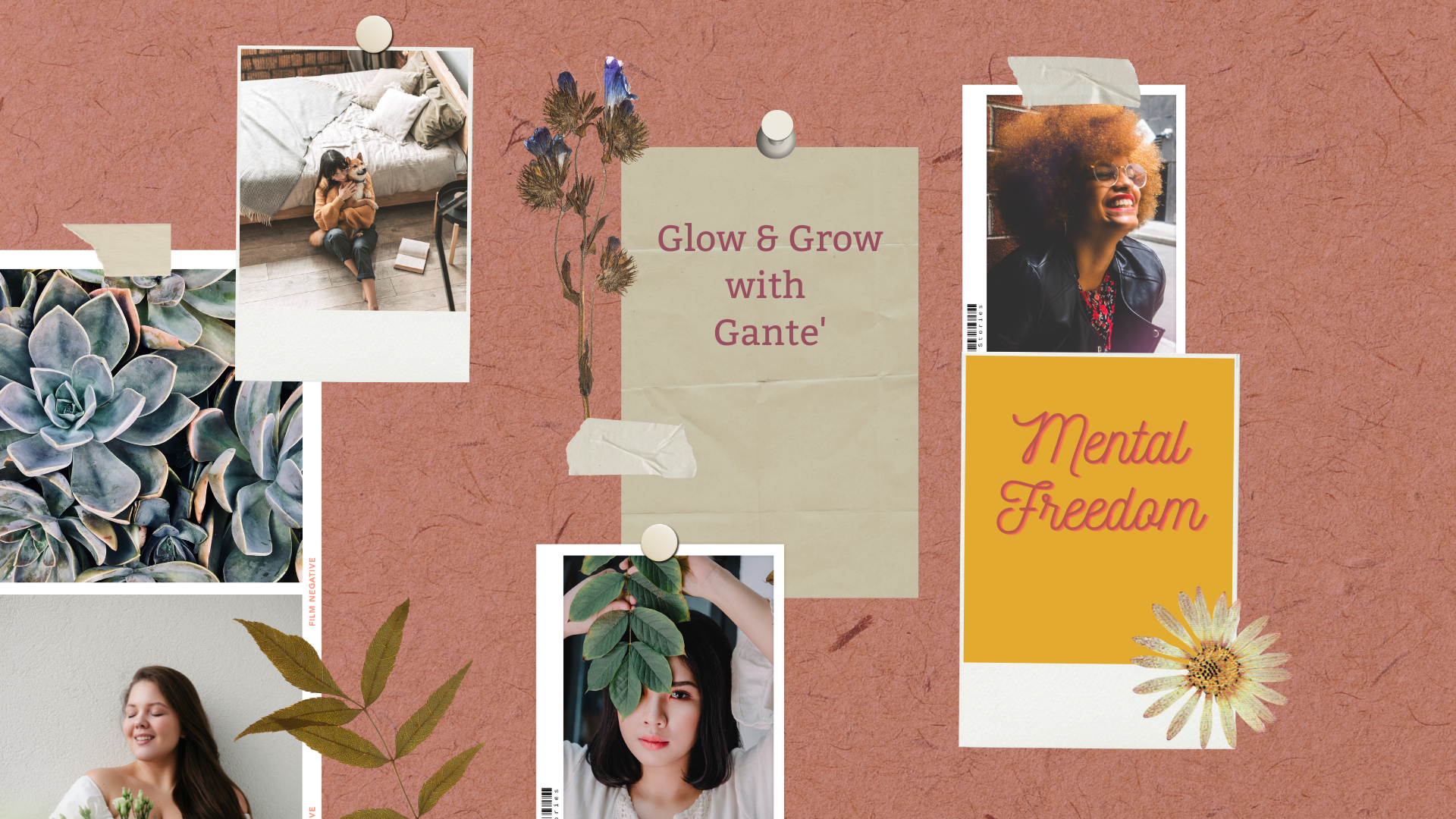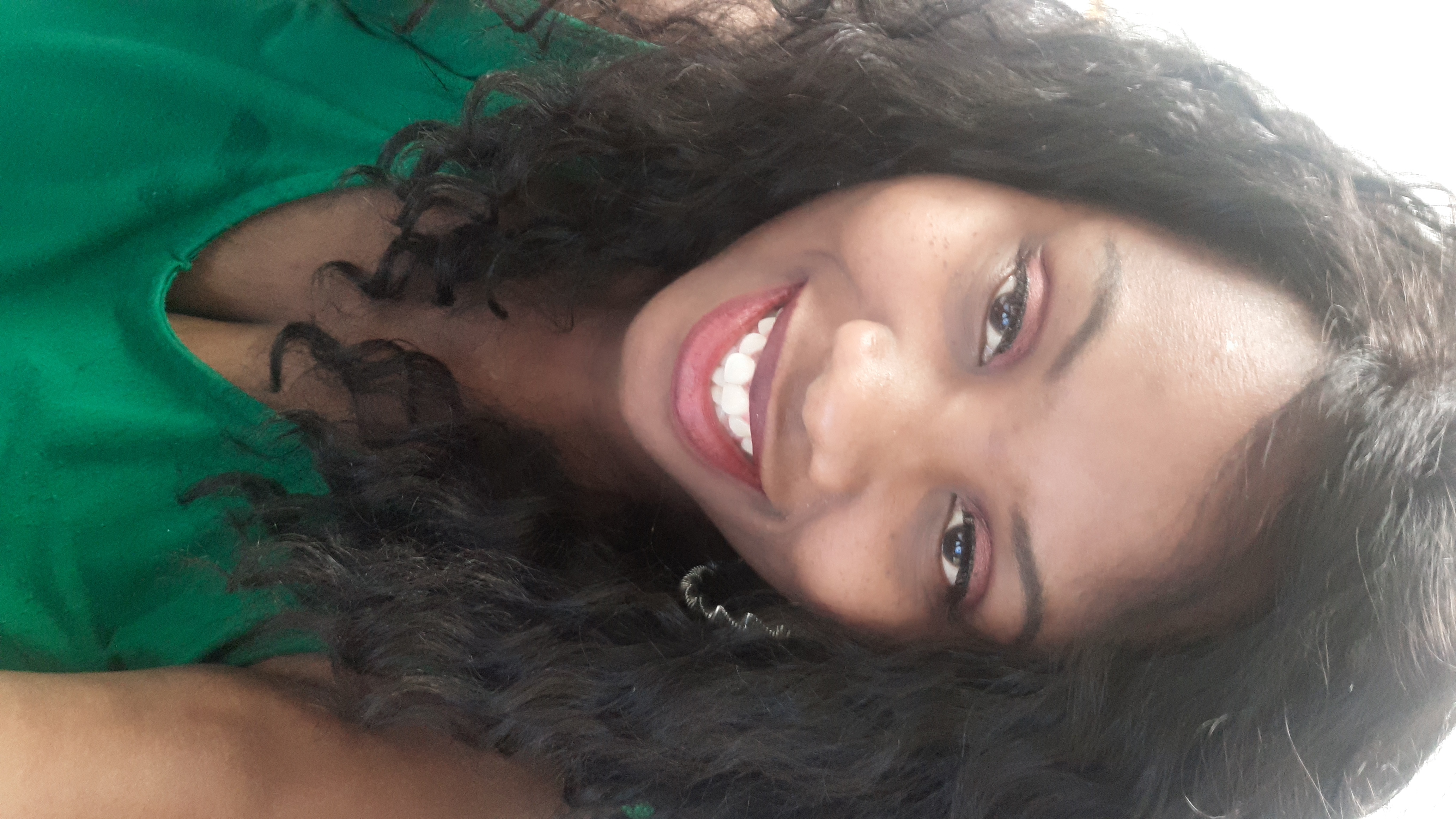 Meet Your Instructor


Hi, I'm Gante'
An Author, A Life and Well-being Coach along with being a Course Content Creator, passionate about helping women become more self-confident so they can maximize their full potential. As an avid champion of mental health and well-being, my goal is to help my clients achieve Mental Freedom.
Based on my experience, I've found that many women suffer from self-sabotage, and pull themselves down with self-negative talk. Like most women, I've been down that road of self-doubt, feeling unwanted and not valuable, so I totally understand these feelings. Shrinking yourself in order to fit in. As a woman of color things touch a little bit different and our experiences are challenging.
Here is my story…
I come from a background of a crack addicted mother. Growing up, I experienced abandonment, rejection and abuse. From getting into foster care to being a victim of sexual abuse, and also becoming a teenage mom; I used to struggle with the thoughts of not being good enough.
My turning point came when I made a resolution that I will no longer shrink myself but instead I'll channel my painful past into becoming my strength. With the heavy burden weight I carried, I had to learn how to create my mental freedom. However, you don't have to fight through this alone.
When looking for a life coach, finding someone who understands or has experienced similar challenges can be incredibly beneficial. And that's where I come in. If I can overcome the pain of my past, you too can overcome anything to create a life that you love!
We all have it within ourselves to become the true version of ourselves. You owe it to yourself to know your worth. You owe it to yourself to create your mental freedom. You owe you!
Check your inbox to confirm your subscription